Our commercially available software packages give industry professionals access to programs that have been developed through academic research. These include comprehensive tools for predicting noise from trains (Train Noise Expert), as well as our own acoustic measurement and analysis software (EngWaves/GenView).
As part of our standard operations, we work with a wide variety of programming environments including: MATLAB, Python, C, LabVIEW, Visual Basic and Java.
Train Noise Expert
This software package is used by international railway infrastructure and vehicle engineers to predict noise from trains.  It has been developed by ISVR Consulting as an extension to our involvement in the EU 'Acoutrain' project.  This project was was originally intended to support virtual certification of new trains where predictions of standstill and pass-by noise are required based on a model of the sources on a train.
We have worked closely with industrial partners to refine and test the software, and development is ongoing – we are actively incorporating our latest research into the calculations.
Click here for more information.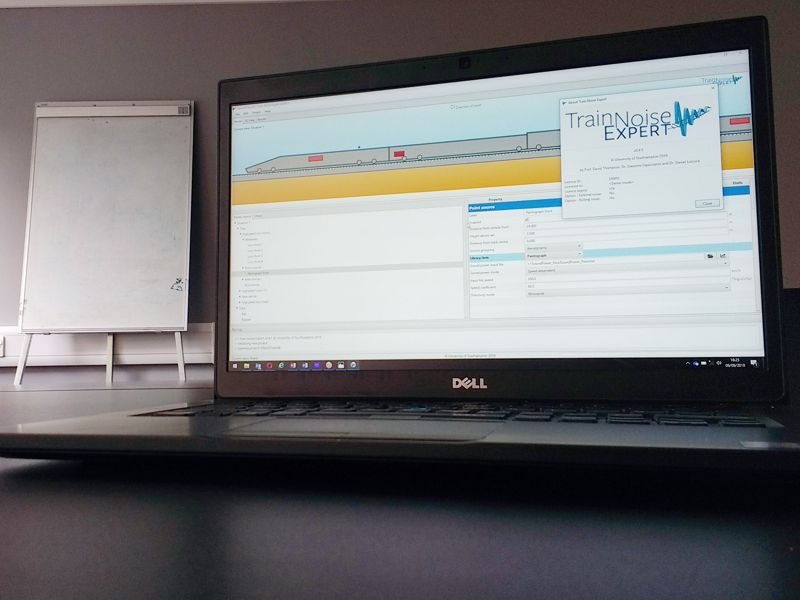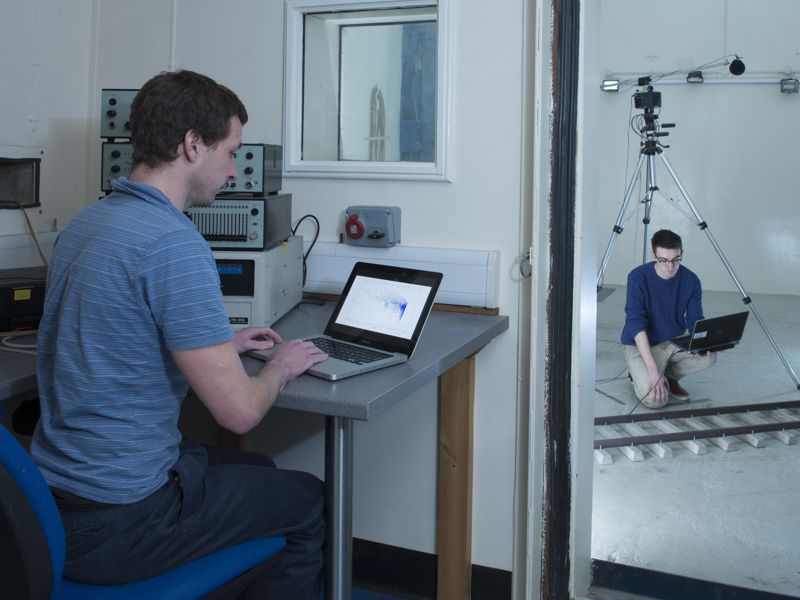 EngWaves
EngWaves is a flexible and easy to use Spectrum Analyser and Time History recorder, that can be scaled from simple single channel measurements to a comprehensive multi-channel analysis solution.
Much of our work involves making spectral measurements in hostile environments such as engine test cells and vehicles, and so EngWaves has been designed to be easy and reliable to use in such applications. This makes it particularly suitable for use by non-specialist engineers who need to do some sound and vibration engineering but may not have the time or need to master a complex modern software system.
EngWaves is used extensively in-house for our automotive and marine work, and is particularly useful in marine environments where the risk of total loss, and certain degradation from salt spray, make more expensive systems unattractive.