Our building acoustics and vibration services include on-site measurements, laboratory testing, computer modelling and design. We work in accordance with relevant industry regulations and standards; our consultants can also work with you on alternative design criteria depending on your needs.
Sound insulation testing
As a registered member of the Association of Noise Consultants, we are accredited to conduct tests to check that sound insulation between flats and houses complies with building regulations. We also work with developers at the building design stage to ensure rooms have adequate sound insulation.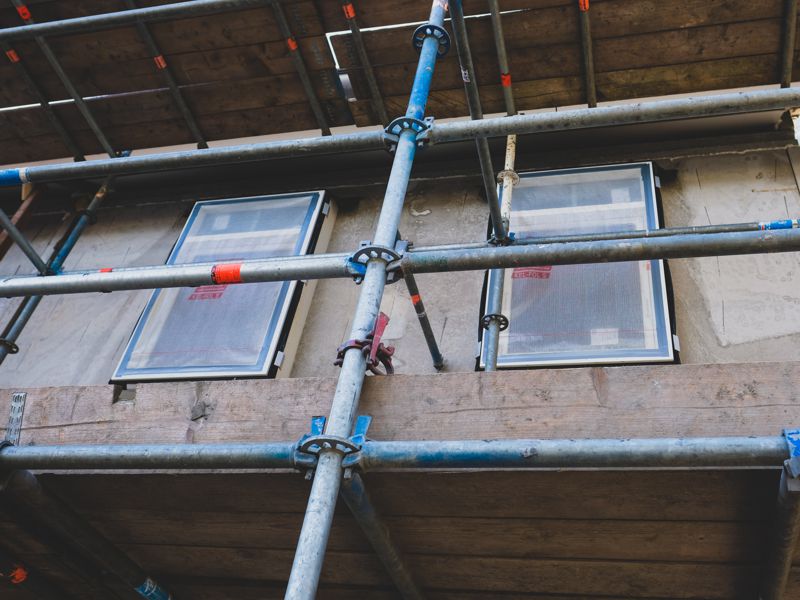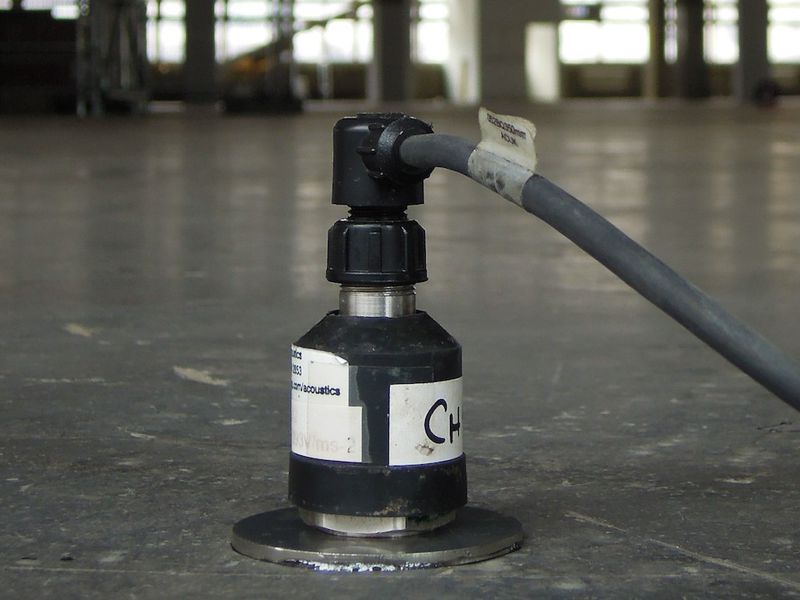 Building vibration
Using state-of-the-art measurement and computer modelling techniques, our engineers can assess and predict building vibration. They are also experienced in the design of low-vibration environments such as world-class research facilities.
Other building services
We undertake lab-based testing of materials used for buildings to ensure they meet the required standards, for example in terms of acoustic absorption.
We can also accommodate other bespoke studies, for example using our superb wind tunnel facilities to predict noise from wind whistling through building components.