Our consultants can provide advice at all stages of marine engineering projects, from the initial design phase to solving noise and vibration problems in existing craft. We have close links with marine and maritime specialists across the University, such as colleagues at the Wolfson Unit for Marine Technology and Industrial Aerodynamics, enabling us to access additional expertise in areas such as hull design propulsion systems, and underwater acoustics and dynamics.
Sea trials
We can carry out calibrated noise and vibration measurements on and around a vessel to check it complies with regulations and design targets. We then work closely with our clients to provide practical solutions for any issues identified.
Tests include:
taking measurements in machinery spaces and accommodation
testing airborne or underwater noise levels at external locations
checking the effectiveness of public address and alarm systems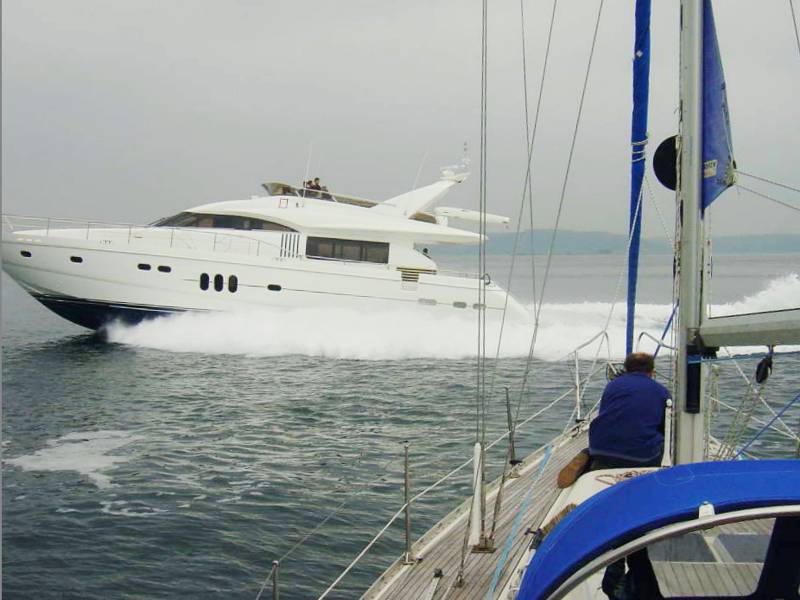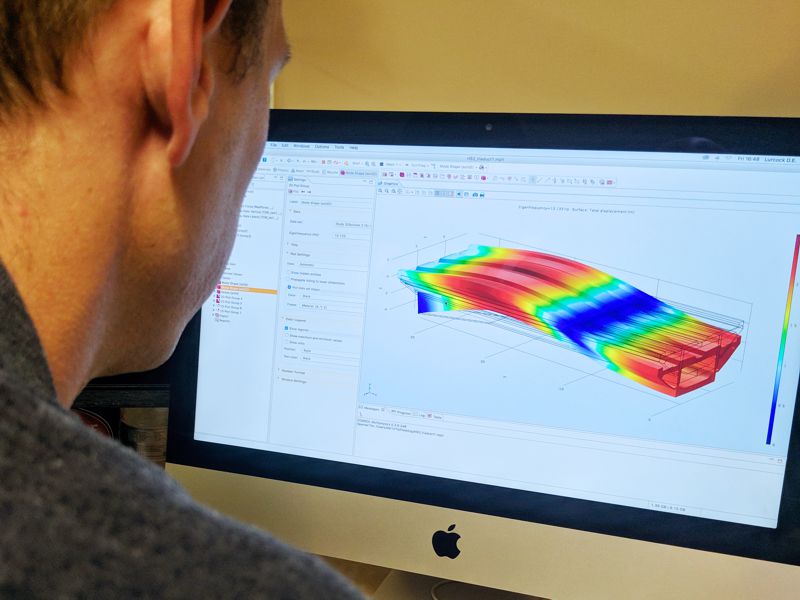 Design
Our work on the design of components for the marine sector ranges from basic acoustic calculations to detailed numerical models of a structure. Our extensive experience of working with ship designers enables us to quickly suggest and explore design changes with clients. We are able to optimise designs for noise/vibration performance using sophisticated numerical modelling tools.
Environmental noise
We help to minimise the negative impacts of watercraft noise and vibration on people and on marine wildlife.
Services include:
environmental noise assessments necessary for vessel commissioning or planning applications
testing and design advice to ensure appropriate levels of noise and vibration for ship and yacht passengers to travel in comfort
workplace noise and vibration assessments for marine sector employees
measuring and predicting underwater noise levels and providing design advice to reduce impact on the natural world