We work with many other sectors to resolve their noise and vibration challenges, including:
Industrial and machinery
We carry out noise and vibration assessments of plant, engines, machinery or tools on site, in factories or construction sites, in vehicles or on board ships. We can also conduct tests in our laboratories.  Clients come to us for help with a variety of issues, such as minimising environmental disturbance or preventing wear and tear on machinery.  We also undertake projects involving equipment development and design.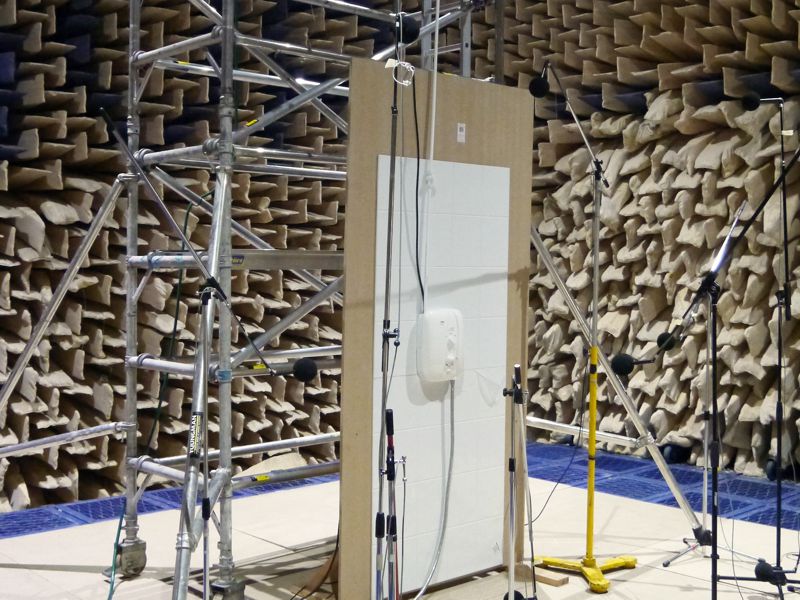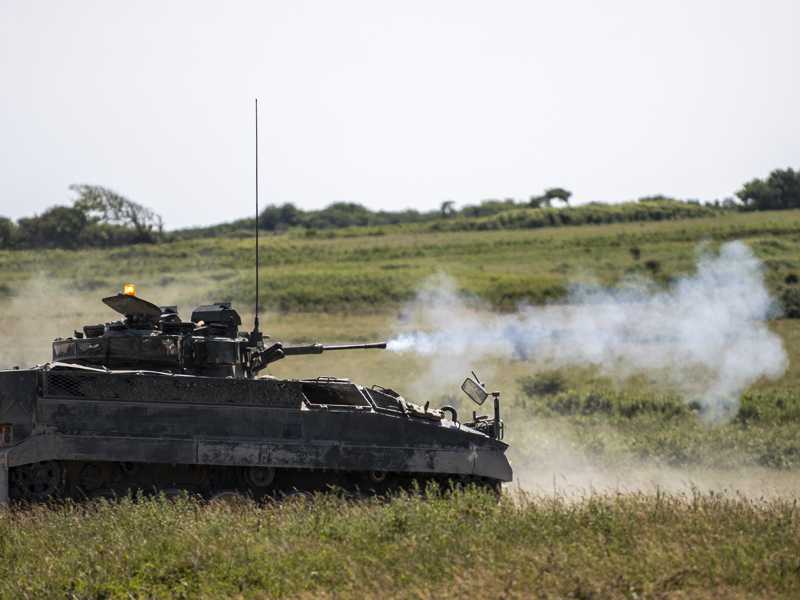 Emergency services and defence
We have a long history of successful projects with the emergency services and defence industry to tackle the noise and vibration issues associated with vehicles, aircraft, naval vessels, weaponry and communications equipment. Examples include assessing the effectiveness of hearing protection worn for firearms training, and measuring the noise levels of headsets worn by emergency control room staff. We provide support on defence system trials, and we work to the relevant military standards.
Occupational and workplace
Companies are required to ensure their employees are protected from harmful levels of noise and vibration. We can help by performing noise and vibration assessments in all kinds of working environments to check that employers are complying with legislation. We can also advise on the likelihood of negative health effects caused by exposure to noise and vibration in the workplace.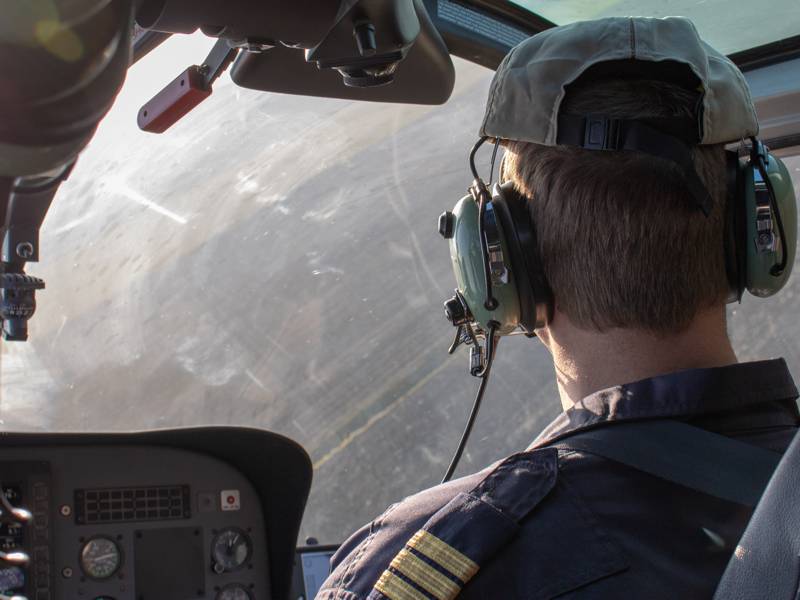 … and everything else! Even if your application does not fit into one of the industries we have mentioned, it is likely that we can help you with your noise/vibration project – please contact us to open a discussion.