Our automotive specialists have been involved in all aspects of noise, vibration and harshness (NVH) for over 40 years. With in-depth knowledge of automotive engineering, we are well placed to solve NVH problems and to identify ways to refine prototype or production engines, vehicles or components.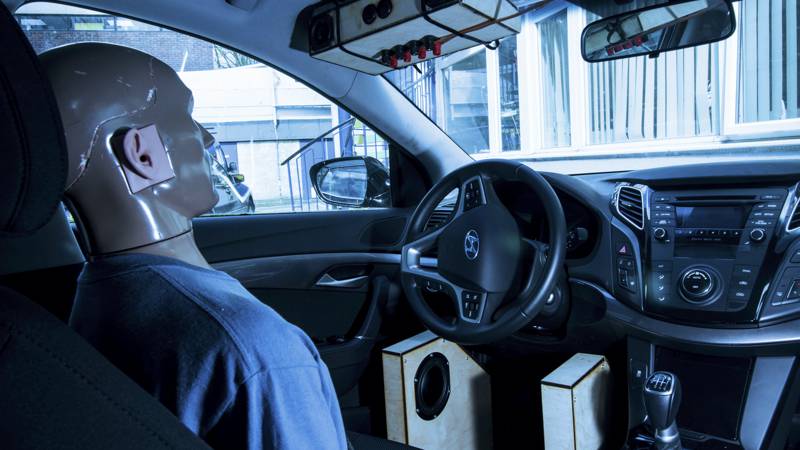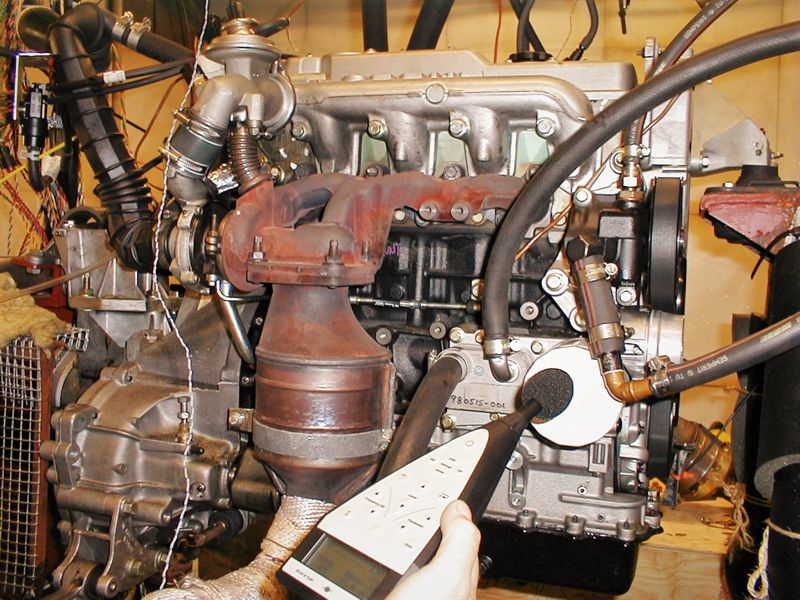 We use state-of-the-art design and development test facilities, including an advanced experimental rig (known as the 'Banger Rig') that enables us to measure an engine structure's response to combustion force in a non-running engine.
Services range from noise and vibration measurements to more advanced modelling and the development of test methods and prediction techniques. For example, we can help with:
intake, exhaust and silencer design and optimisation
optimisation of engine cover design
propagation of noise and vibration through engine structures
active noise and vibration control
setting targets for engine and vehicle noise and future designs to meet customer expectations
subjective assessments of vehicles, engines and components
noise reduction of seat motors, pumps and other secondary sources in luxury vehicles
effects of engine, exhaust and tyre patch transfer functions on exterior and internal noise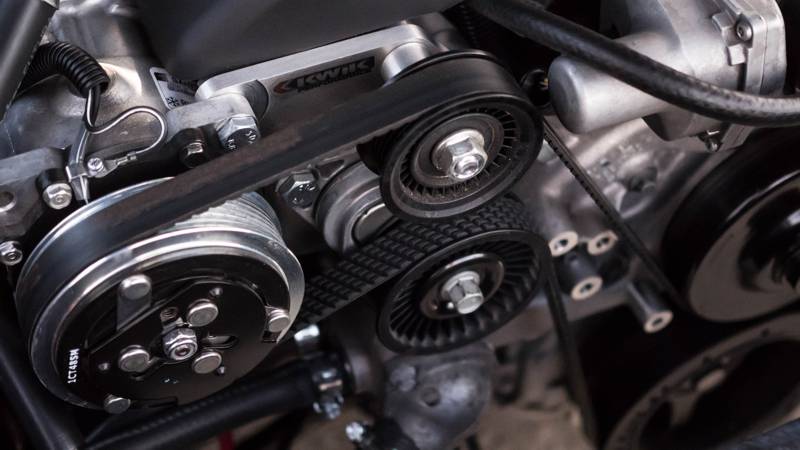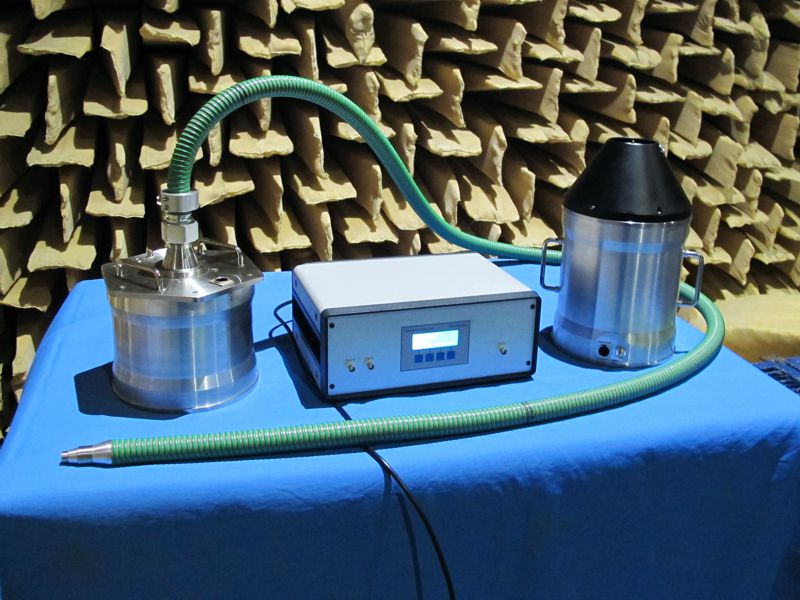 Our custom-built omni-directional sound sources are used by automotive companies all over the world.
We also offer bespoke short courses on noise and vibration for automotive professionals.